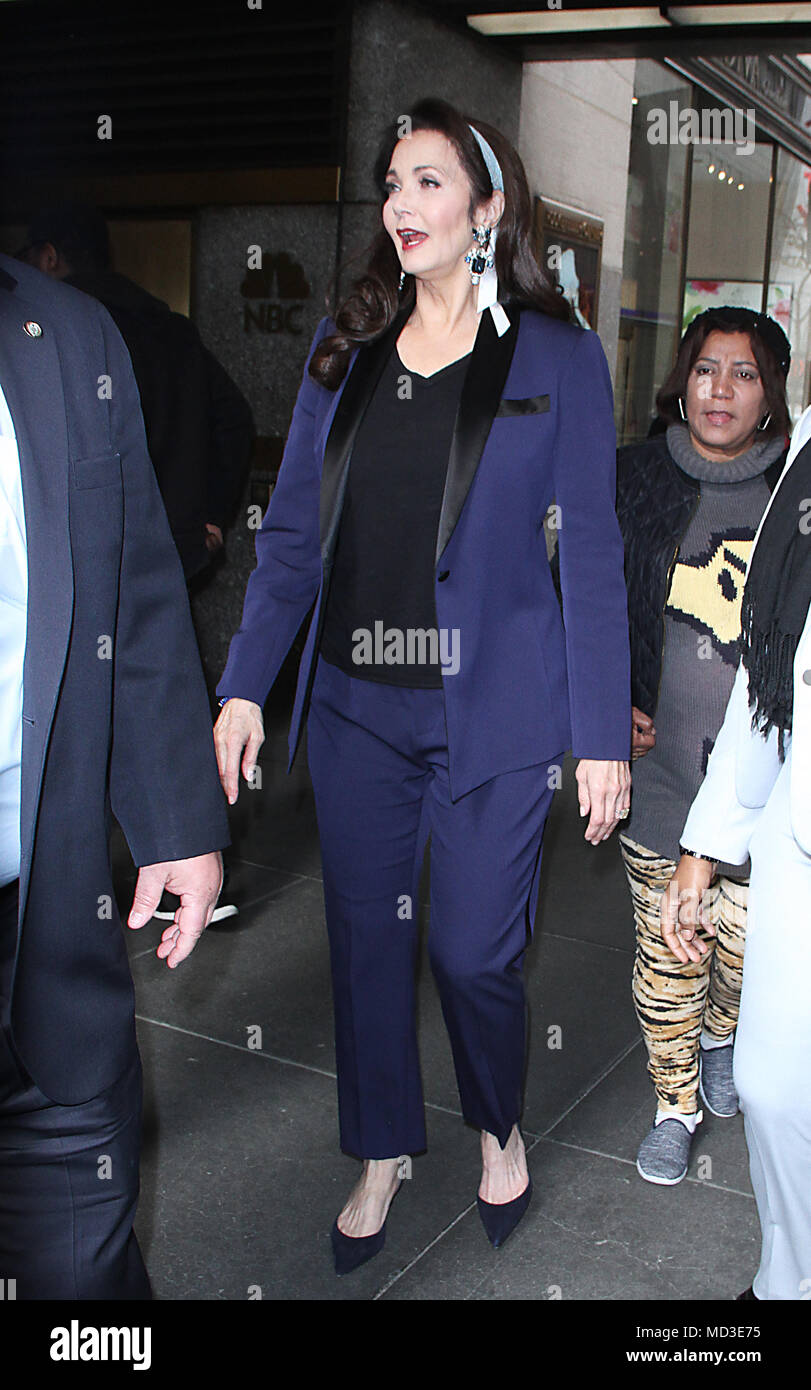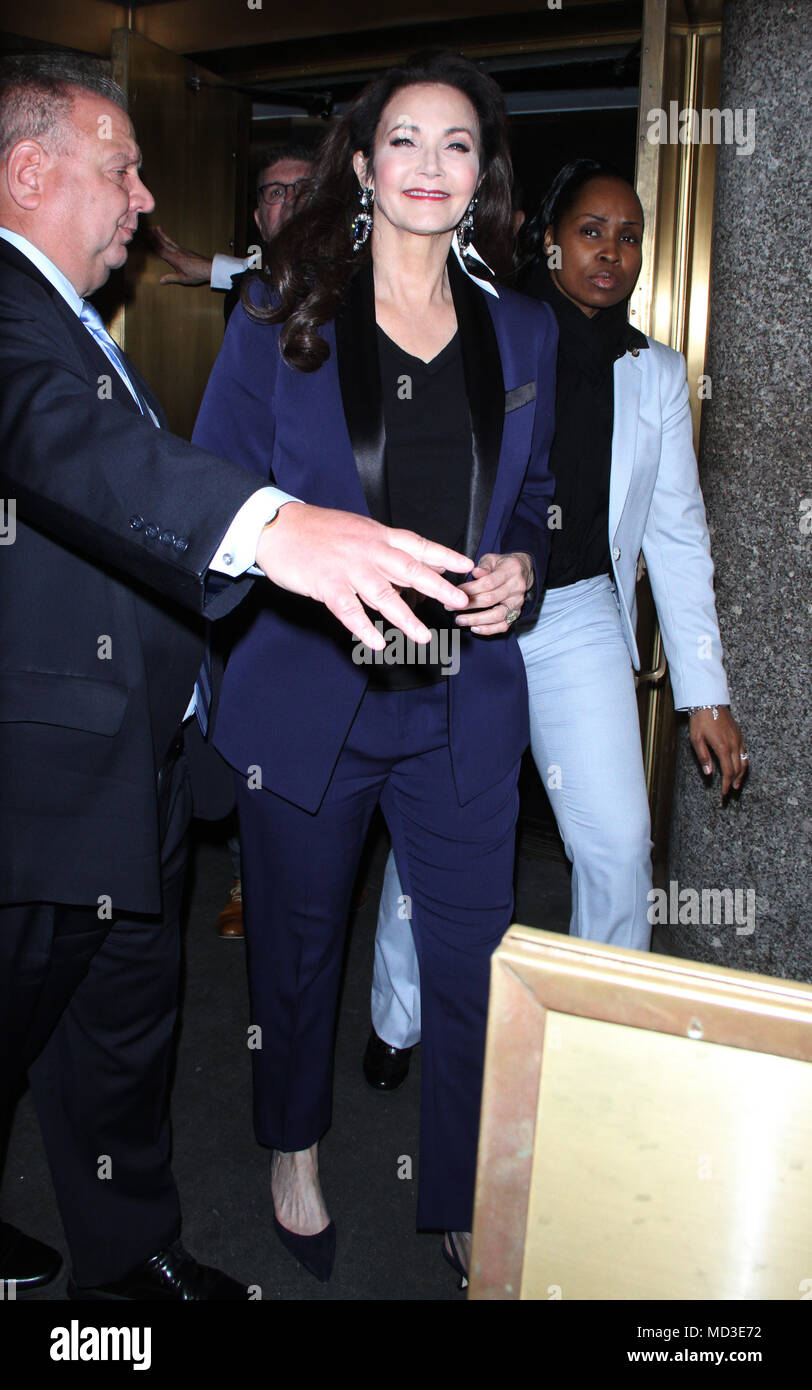 Someone posted it on Youtube which is where I discovered it. Give it a try! Yes indeed, we too use "cookies. Didn't she proclaim she was an "alcoholic" because she decided to have a glass of wine at 4pm? Use who when you are talking about a person and that when you are talking about an object.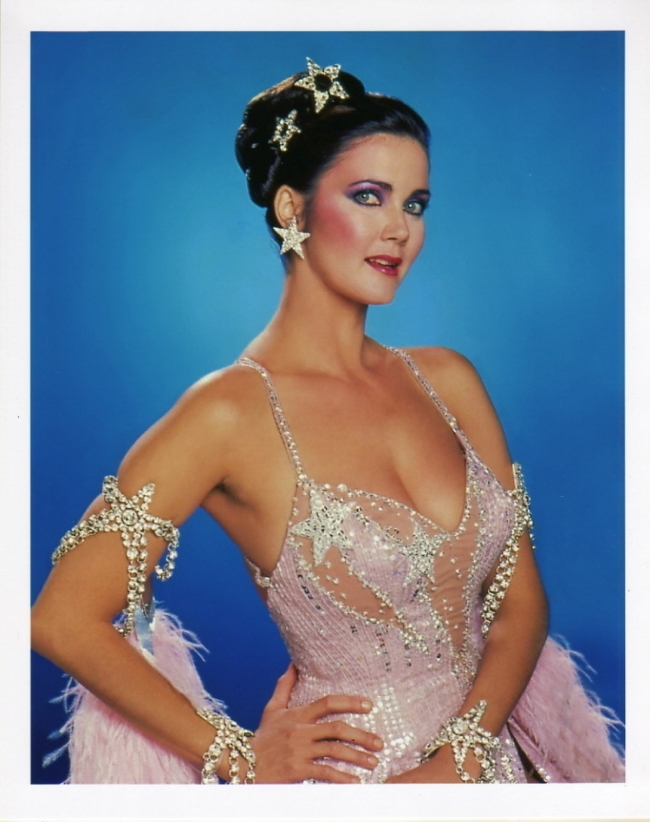 If she spells her name wrong, I can't help her affectation.
Scott Eastwood/Marcia Clark/Lynda Carter & Jessica Altman
I tried to find clips of Lynda online but there aren't any. I suppose you think blacks who speak the African American vernacular are somehow speaking less of a language? Isn't she an alcoholic? She's a mean bitch. Think Shirley Maclaine in Terms of Endearment, but a drunk.